Bringing International Employers and Top Indonesian Talents Together
About BritCham Education Centre
Focusing not only on education but also on human resources development (particularly executive development and leadership), BritCham Education Centre offers a holistic approach bringing together Indonesian nationals looking to the UK for their education including internship, mentor buddy, formal education providers and blue-chip employers seeking the best returning talent.
About Us
BritCham Videos
Study UK & Careers Fest – Alumni Corner Session 1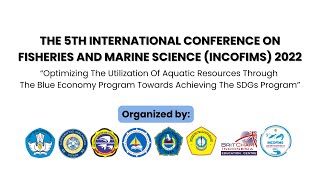 University of Portsmouth Goes to InCoFiMS | Universitas Airlangga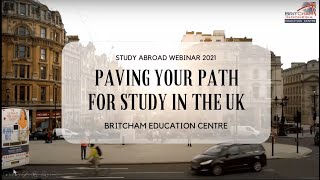 Study Abroad Webinar 2021: Paving Your Path for Study in The UK – Universitas Padjajaran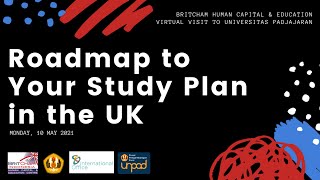 Roadmap to Your Study Plan in the UK | Universitas Padjadjaran
Get in Touch with Us
Do you have any questions for our team on a certain issue? Or would you like to learn more about how we can support your study and career plan?
Patron & Sustaining Sponsors